We provide a full range of pre-design and design works for objects of various purposes and complexity in 100% turnkey
analysis of economic feasibility of the project
urban analysis of the built-up area
urban planning calculation
measurements and dimensional drawings
analysis of buildings and structures
sketch of building intentions
PROJECT WORKS (STAGES: sketch project, feasibility study / technical and economic calculation, project, working documentation)
master plan and public welfare
calculation and construction of monolithic frame buildings and structures
calculation and construction of metal frames of buildings and structures (sections of metal structures, metal detailing structures)
water supply and drainage systems
heating, ventilation and air conditioning systems
power supply, power electrical equipment and electric lighting systems
technological refrigeration and air supply systems
boiler rooms, fuel, heating points
section of Environmental Impact Assessment
automation and scheduling systems
communication and alarm systems
construction organization projects
engineering and technical measures of civil protection
Adaptation of a foreign project in accordance with the state building norms of Ukraine
Author's supervision of construction
WE HAVE CONSIDERABLE EXPERIENCE IN DESIGNING OBJECTS:
WE IMPLEMENT PROJECTS FOR: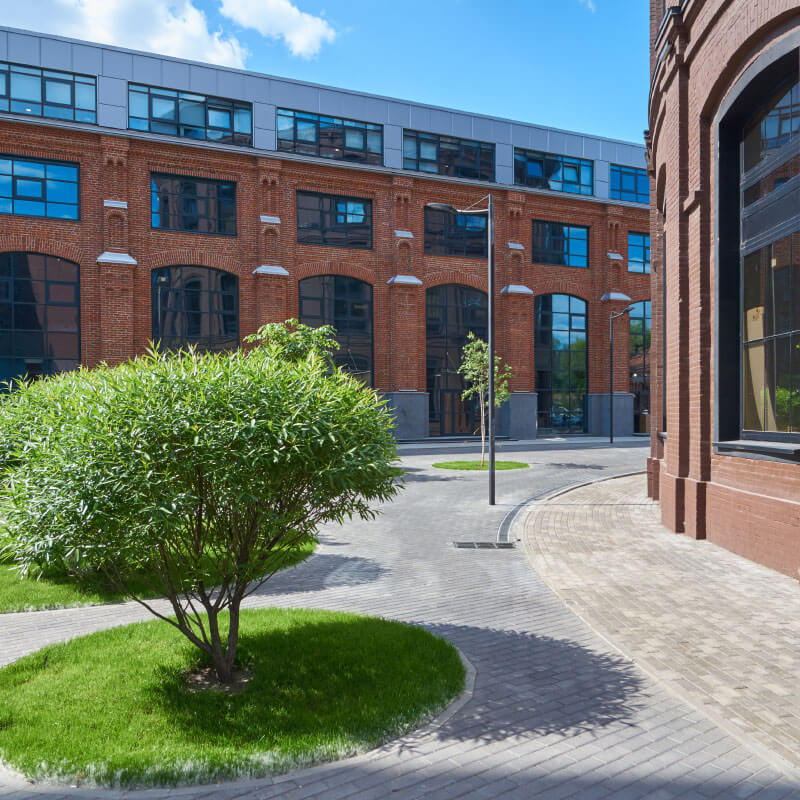 RECONSTRUCTIONS
We provide services for the reconstruction of buildings in compliance with all existing regulations and requirements at all stages of project implementation such as development of pre-project proposals, obtaining the necessary permits and approvals, development of project documentation, obtaining a positive expert opinion, work and commissioning.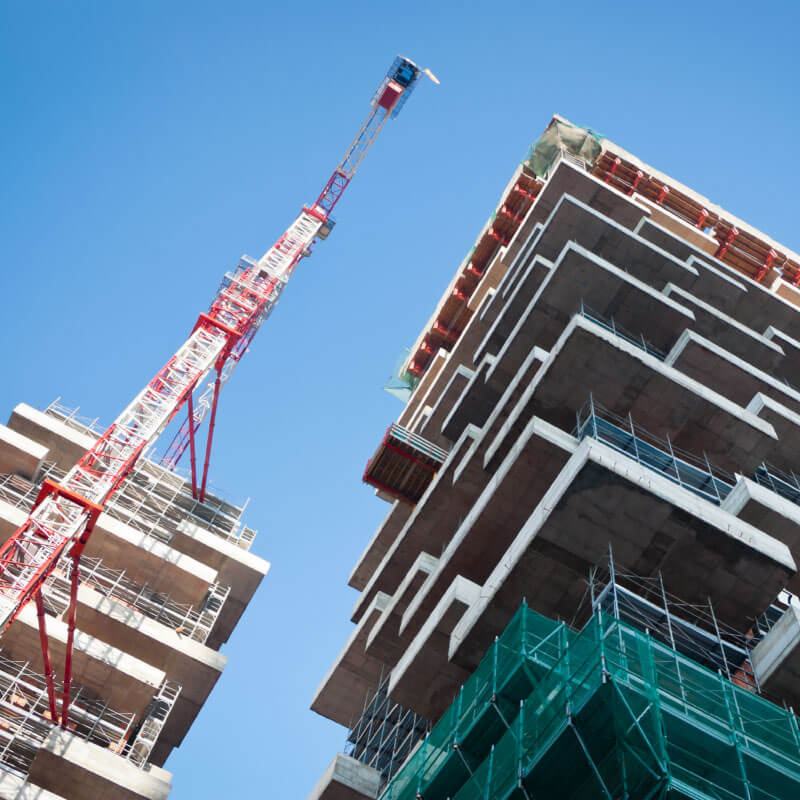 NEW CONSTRUCTION
We provide complex services for new construction projects in 100% turnkey from legal consulting at the stage of location selection to the commissioning of an object.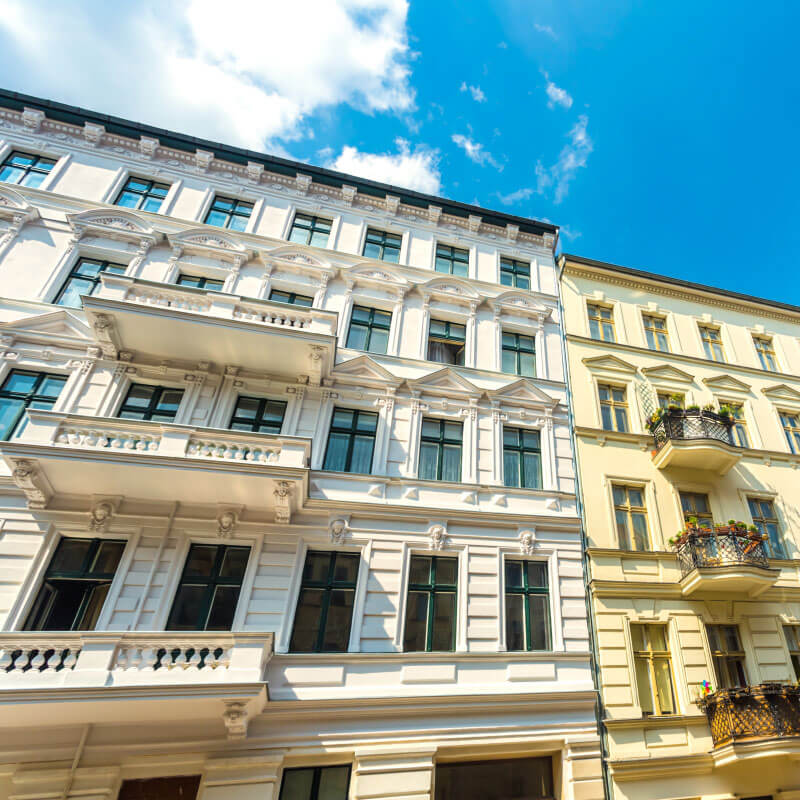 RESTORATIONS
We perform research and design, restoration and repair work for residential, office and executive buildings that are architectural monuments of local and national importance in compliance with existing regulations.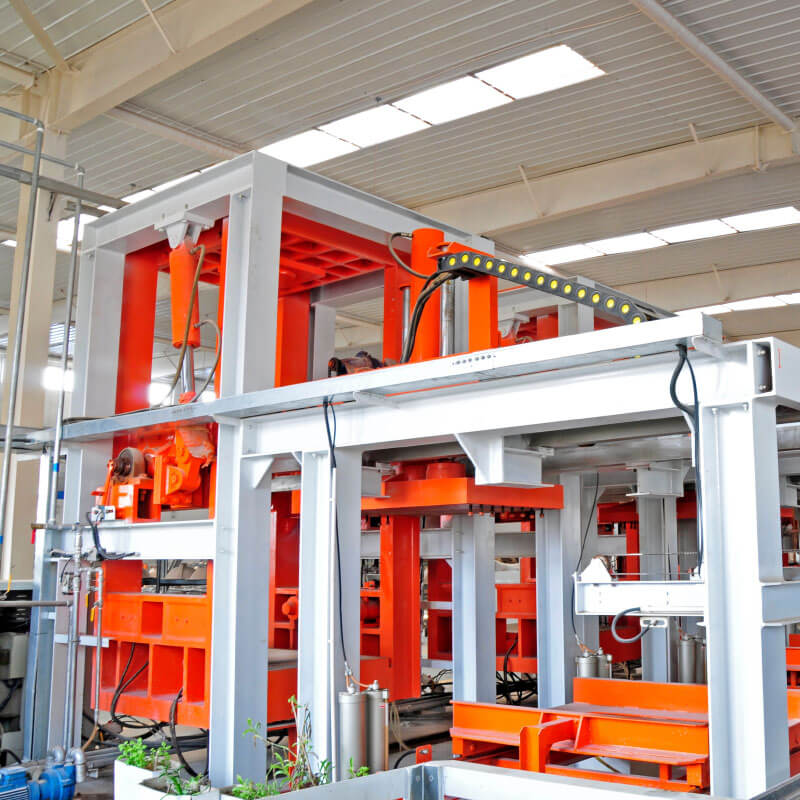 TECHNICAL RE-EQUIPMENT
We carry out a set of necessary measures for technical re-equipment of buildings and structures in order to:
• increase the operational functions of the building
• increase the production capacity of the enterprise
• modernize the obsolete equipment and technologies
• mechanize and / or automate production